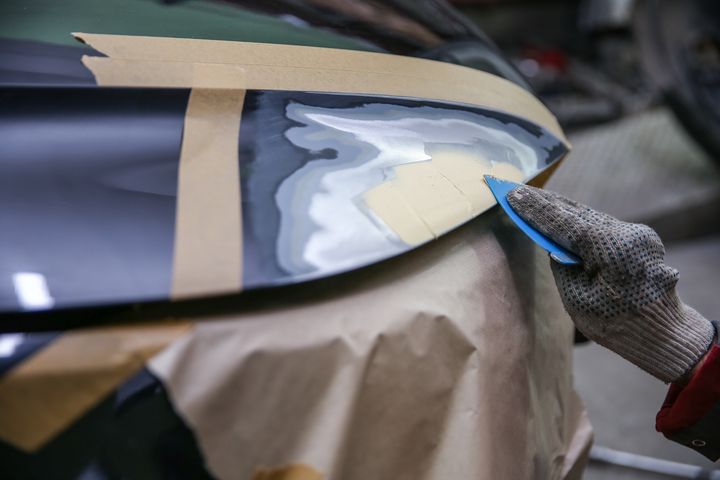 Reliable Auto Body Repair in Vanderburgh
The Answer Auto Repair East provides drivers throughout Evansville with peace of mind in knowing their cars have been repaired to exacting standards. We employ experienced and certified technicians who make sure all auto body repair work we perform is correct and complete. After all, customer safety stands as our top priority; we'll do all it takes to ensure our customers are back on the road securely. No matter the size of the job, our staff will make your car look like new. The Answer Auto Repair East has been serving Evansville with top-quality auto body repair services since 2000. Whether you have a door ding or were involved in a fender-bender, we're ready to get you back behind the wheel, ethically and responsibly.


Quality Techniques for Accurate Auto Body Repair
A collision center is only as good as its technicians, which is why we continuously provide our team with the most current training. At The Answer Auto Repair East we invest in the most advanced auto body repair equipment available. Altogether, the best tools yield the best results. Our experienced team at The Answer Auto Repair East in Evansville will make sure your vehicle leaves us looking and driving just like it did, if not better, than before the damage occurred. Our auto body repairs and painting are guaranteed for as long as you own your vehicle. Count on the expertise of The Answer Auto Repair East for auto body repairs with long-lasting results. Visit The Answer Auto Repair East in Evansville, IN for auto body repairs any time you need them.