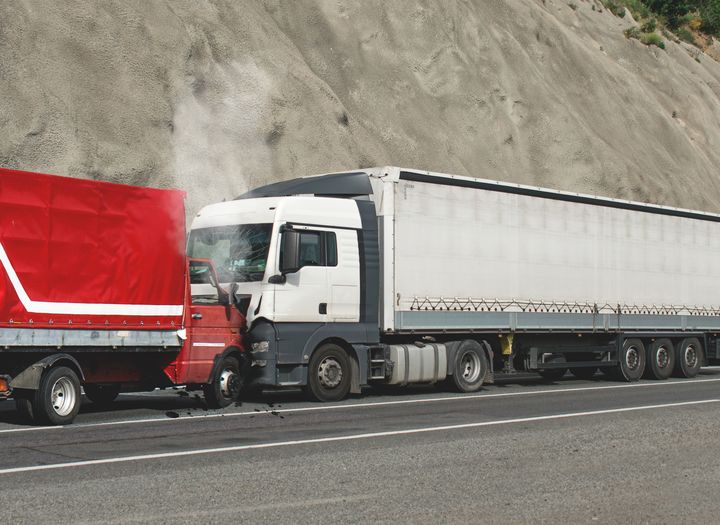 Reliable Heavy Collision Repairs for Vanderburgh
It's an unfortunate fact that many collisions on the road result in heavy damage to the vehicles involved. At The Answer Auto Repair East, our cutting-edge technology allows us to perform the best in heavy collision repairs for drivers throughout Evansville and beyond. The result is an attractive, functioning vehicle, combined with excellent customer service. We understand many drivers get personally attached to their vehicles, and that being in an accident involving heavy collision damage can be an emotional experience. For this reason, The Answer Auto Repair East will make sure to return your car to you looking as good as, if not better than, it did prior to the collision. Our technicians focus on every customer's safety and satisfaction. Improper collision repairs will not only look bad, but also be dangerous. Our heavy collision work will be completed to precision to ensure your safety.
Quality Technicians for Heavy Collision Repairs
In addition to your safety, detail is critical to our team at The Answer Auto Repair East, in business since 2000. We want you to return to driving with pride, without worrying about the integrity of your vehicle following a heavy collision. We ensure every job is performed correctly, and that you won't face any further issues from changes in temperature or bumps in the road. We want you to know you can trust our truly professional team in Evansville and throughout Vanderburgh with your heavy collision repair needs. Our competition is no match for our staff's honesty and integrity. We stand behind all our work and settle for nothing short of long-term excellence. Trust the expertise of The Answer Auto Repair East for heavy collision repairs in Evansville, IN.